How to understand UX in one comic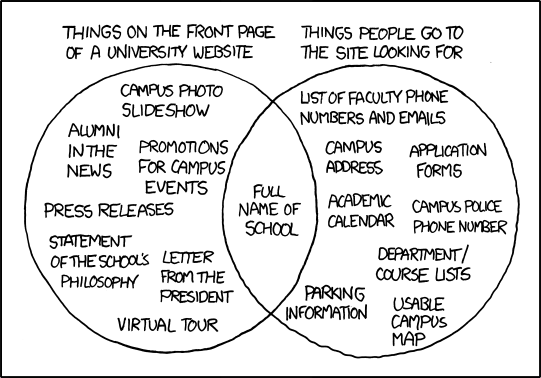 It moves me everytime I see this comic, because even if we all know it, we keep producing websites, brochure, documentations which no user/consumer is interested in; only for the sake to apply standards.
Wrong.
Did you do it too? Am I doing?